Begin your journey with the right footwear, traveling for a lifetime in hand made leather boots designed for the modern eccentric.

Express your adventurous side and explore the world in style. Our heirloom quality shoes will last you a lifetime if cared for properly.

- Feeling fancy? Try them with a vintage three-piece suit. Feeling adventurous? Protect your legs from what nature has to offer in leather.

- Zipper on inner ankle for quick removal.

- Water resistant. Use leather oil before wearing these in the snow to prevent soak-through.

- Made of top shelf hand selected cow leather and recycled car tire tread soles.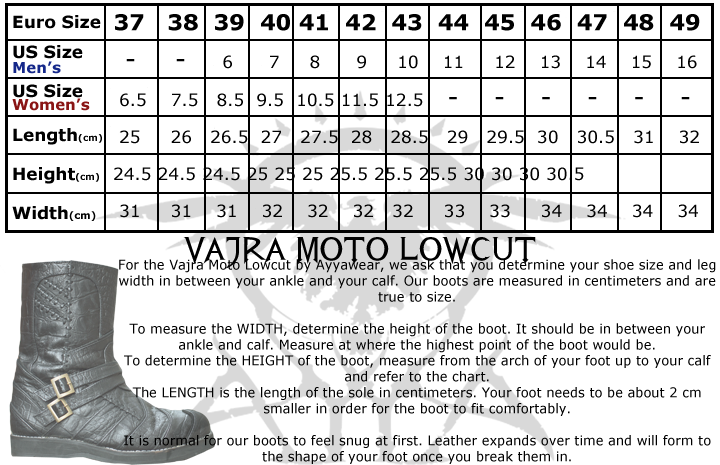 Sorry, there are no reviews for this product yet.